Discounted Pricing for Veterinarians
Access Ends December 31, 2022
Southern
Veterinary
Conference
On-Demand Access until the end of 2022
Registration gets you on-demand access until the end of 2022.
Register to get
On-Demand Access
Sponsored by the Jefferson County Veterinary Medical Association
The Jefferson County Veterinary Medical Association is proud to invite you to our thirty-fourth Annual Continuing Education Seminar. We strive to bring you some of the best, most qualified and informative speakers in the country. Their special talents and interests will provide you with additional knowledge and aid you in your daily practice. This year will again offer 5+ sessions running simultaneously that will offer over 120 CE hours covering small animal, practice management and veterinary technician courses.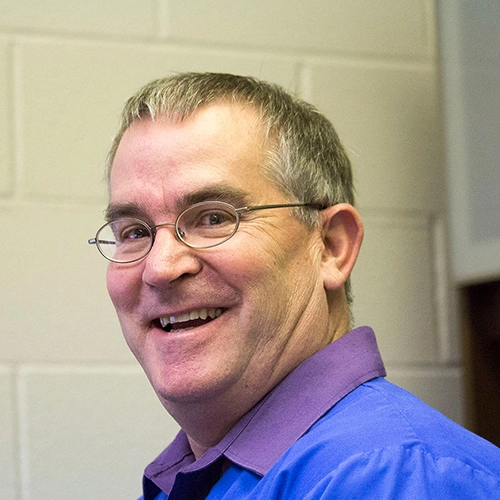 Michael Dryden, DVM, MS, PhD, DACVM, is an Emeritus University Distinguished Professor of Veterinary Parasitology, at Kansas State University. He received his DVM from Kansas State University, spent 2.5 years in private practice and then received his M.S. & Ph.D. in Veterinary Parasitology from Purdue University. He is the author or co-author of >150 journal articles and >15 book chapters on veterinary parasitology. He has lectured in 22 countries, presenting > 1,000 invit- ed seminars on clinical veterinary parasitology at local, regional, national and international meetings. Dr. Dryden has received numerous teaching, research and service awards throughout his career, including the Pfizer Award for Research Excellence, the KSU Distinguished Service Award from the Kansas Veterinary Medical Association, a Recognition Award in Urban Entomology from the northcentral branch of the Entomological Society of America, an Excellence in Teaching Award from the American College of Veterinary Dermatology, the Veterinarian of the Year presented at the 56th Annual Show Dogs of the Year® Awards at the Westminster Dog Show, the American Association of Veterinary Parasitologists Distinguished Parasitologist of the Year and the American Association of Veterinary Microbiologists Distinguished Microbiologist of the Year.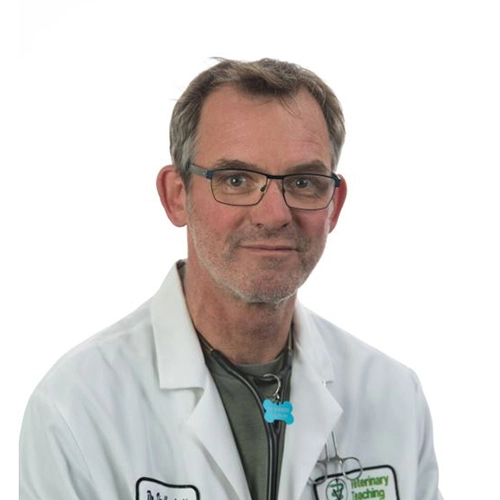 University. After completing an internship at VCA West Los Angeles Animal hospital and a year in private emergency prac- tice, he completed an emergency and critical care medicine residency at Colorado State University in 1994. He spent the next 25 years on faculty at Colorado State including leadership of the emergency/critical care service, Small Animal Chief of Staff, Veterinary Teaching Hospital Director, and Associate Dean of the Veterinary Health System. He was President of the American College of Emergency and Critical Care Medicine 2011-2013. He joined the faculty at Cornell in 2021 as Professor of Emergency/Critical Care Medicine and Chair, Department of Clinical Sciences.
His early research focused on sepsis and infectious disease in critical illness, cardiopulmonary critical care, trauma, and envenomation. His current focus is in gaining an understanding of snake venom across species with a goal of more economical and available antivenom products.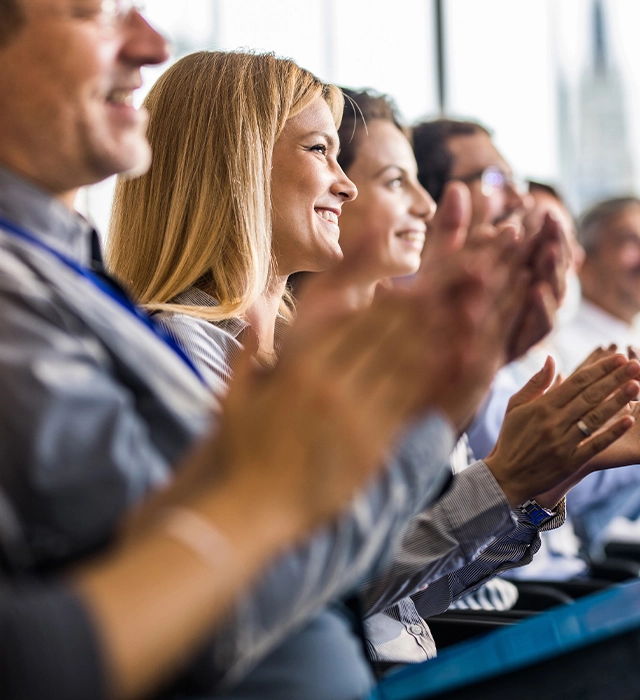 Emergency and Critical Care
Hyatt Regency Birmingham - The Wynfrey Hotel
1000 Galleria Cir

Birmingham, AL 35244
(205) 705-1234
Courtyard Tacoma Downtown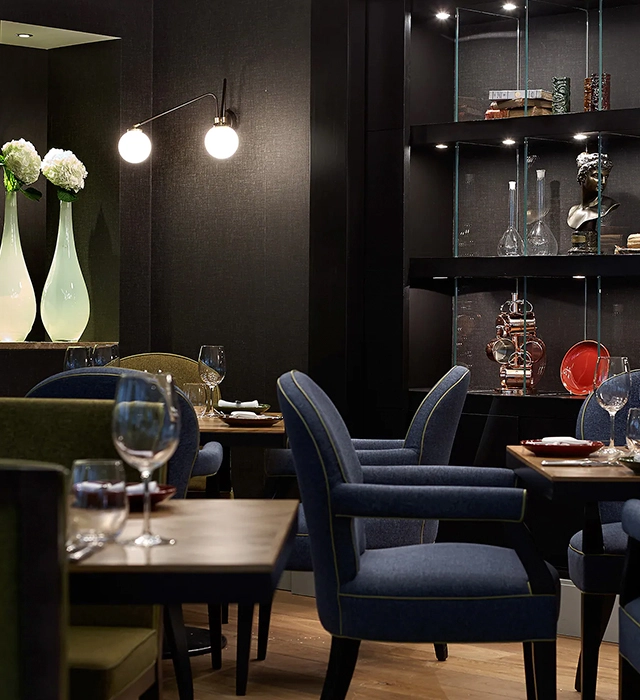 Complete In-Person Conference Pass
On-Demand Access (Post-Conference)
Access to Online Proceedings
Register today for On-Demand access!
Faculty / Part-Time Staff
Technicians / Full-Time Staff
Need to register multiple attendees? Call us at (205) 655-2320