Discounted Pricing for Veterinarians
Access Ends December 31, 2022
Southern
Veterinary
Conference
Registration gets you on-demand access until the end of 2022.
Early-Bird Registration
Now Open!
Sponsored by the Jefferson County Veterinary Medical Association
The Jefferson County Veterinary Medical Association is proud to invite you to our thirty-fourth Annual Continuing Education Seminar. We strive to bring you some of the best, most qualified and informative speakers in the country. Their special talents and interests will provide you with additional knowledge and aid you in your daily practice. This year will again offer 5+ sessions running simultaneously that will offer over 120 CE hours covering small animal, practice management and veterinary technician courses.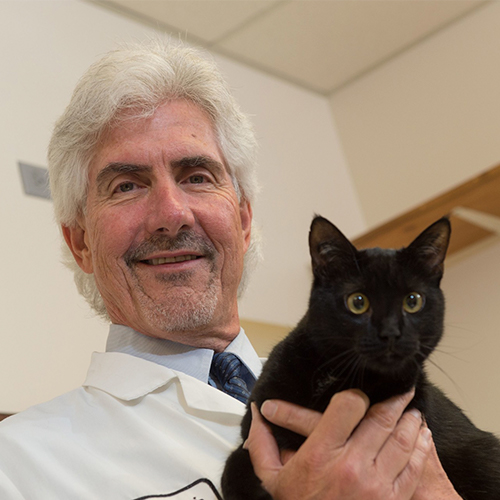 Dr. Lappin graduated from Oklahoma State University and then completed an internship, internal medicine residency, and PhD program in Parasitology at the University of Georgia. Dr. Lappin is the Kenneth W. Smith Professor in Small Animal Clinical Veterinary Medicine at Colorado State University and is the director of the "Center for Companion Animal Studies". The Center is housed in the Translational Medicine Institute at CSU. Dr. Lappin is the chair of the WSAVA One Health Committee. His principal areas of interest are prevention of infectious diseases, the upper respiratory disease complex, infectious causes of fever, infectious causes of diarrhea, zoonoses, prevention of infectious diseases, vaccine associated side-effects, and nutritional management of internal medicine problems, including the use of probiotics.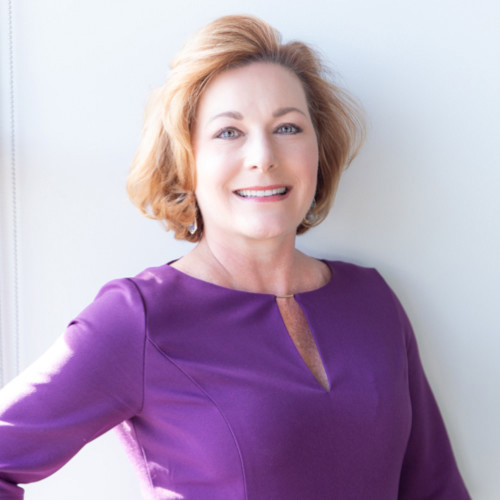 Best known as the "Queen of Scripts," Wendy S. Myers, CVJ, has taught communication and client service skills for more than two decades. As founder of Communication Solutions for Veterinarians, she shares practical skills through online courses, onsite hospital consulting, and conferences. Wendy was a partner in a specialty and emergency practice for 5 years. She's authored six books and a column for Veterinary Practice News magazine for 10 years.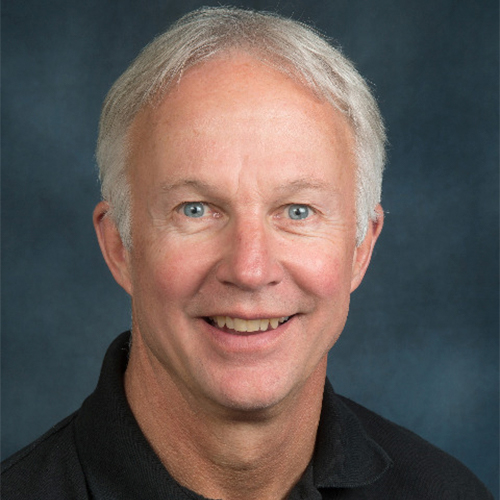 Dr. Seim graduated from Washington State University, completed an internship in Saskatoon, Saskatchewan Canada, and a surgical residency at the Animal Medical Center in New York City. He obtained Diplomate status in the American College of Veterinary Surgeons in 1983. He is currently on the surgical staff at Colorado State University. He was recipient of the Merck AGVET Award for Creative Teaching, the CSU Award for Instructional Innovation and selected as the North American Veterinary Conference's Small Animal Speaker of the Year in 2009. Dr. Seim is founder of VideoVet a Veterinary Surgery Continuing Education video series.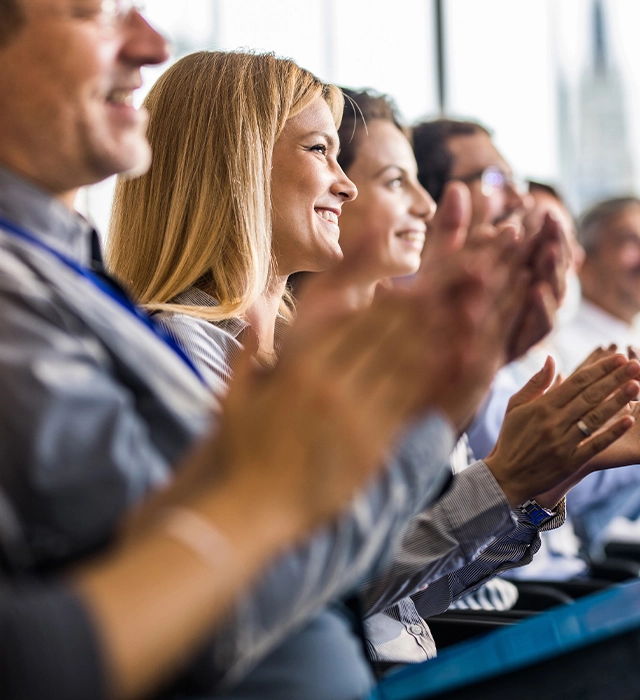 Emergency and Critical Care
Hyatt Regency Birmingham - The Wynfrey Hotel
1000 Galleria Cir

Birmingham, AL 35244
(205) 705-1234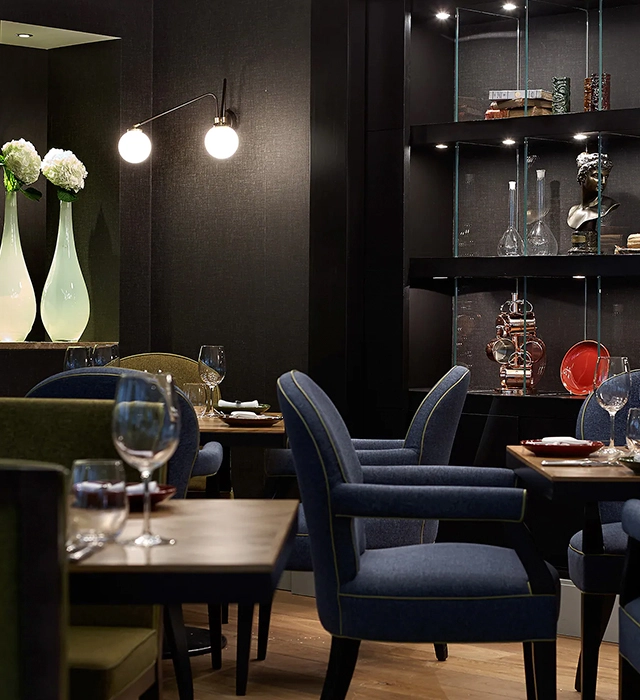 Complete In-Person Conference Pass
On-Demand Access (Post-Conference)
Access to Online Proceedings
Register today for the 2023 Southern Veterinary Conference!
Faculty / Part-Time Staff
Faculty / Part-Time Staff
Technicians / Full-Time Staff
Need to register multiple attendees? Call us at (205) 655-2320