Southern
Veterinary
Conference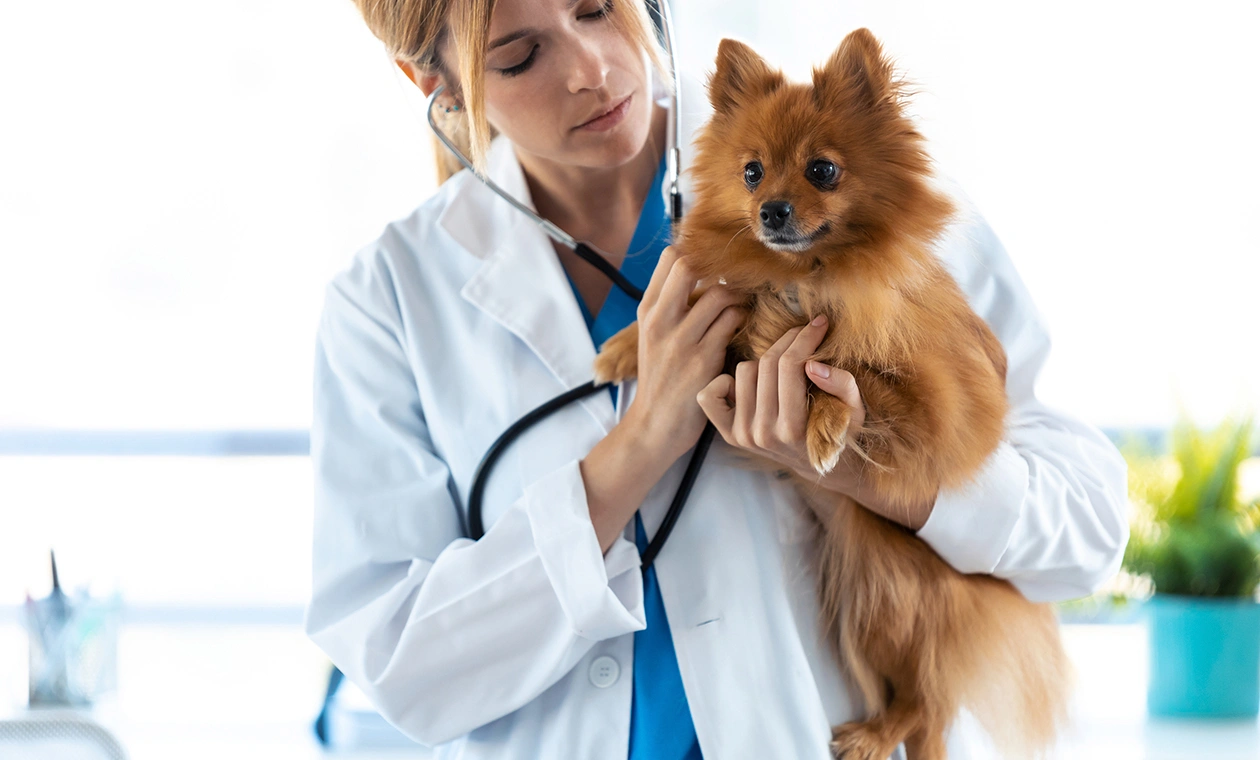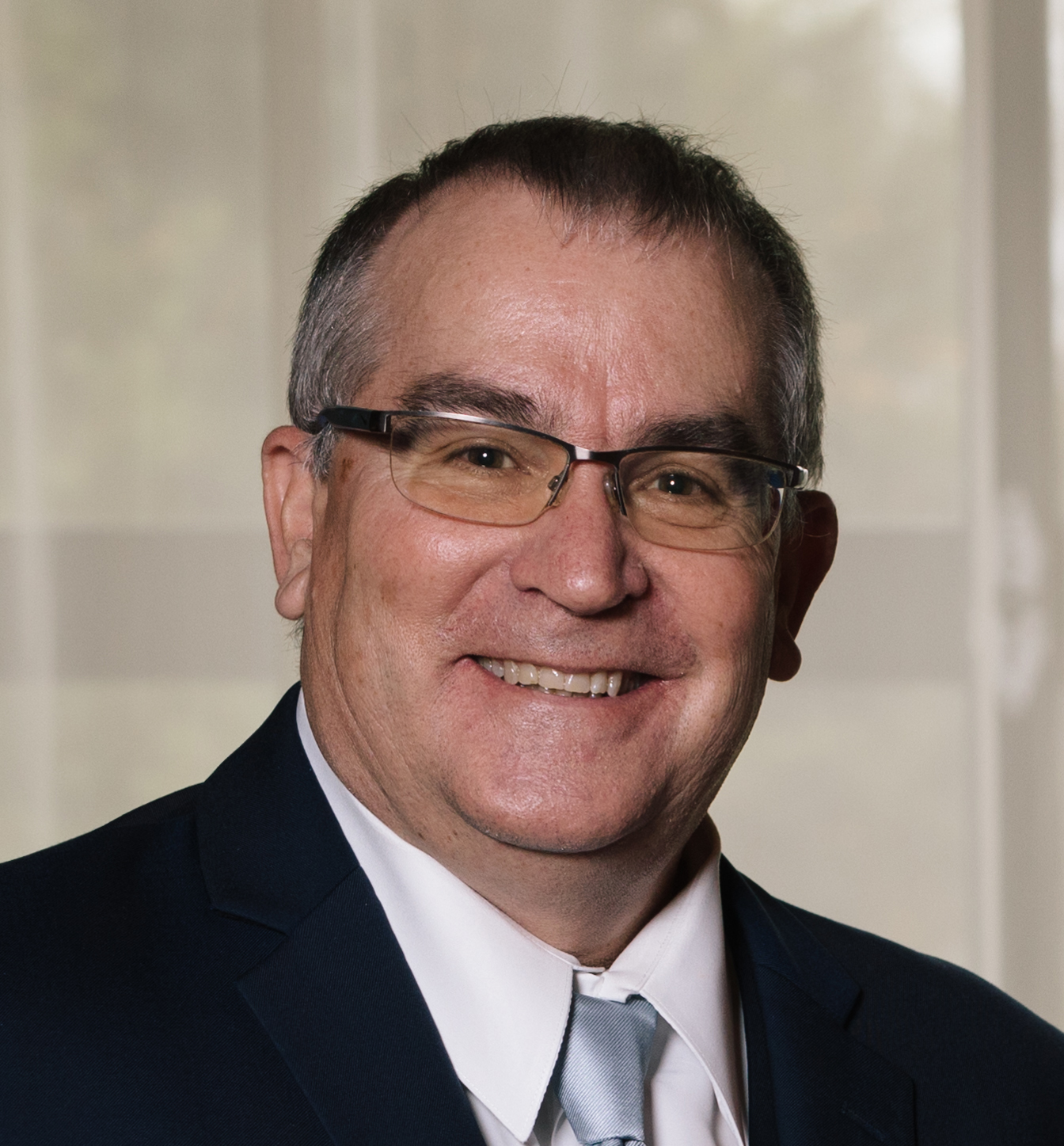 Parasites and parasiticides: A Q & A session
This session will focus on the use of modern parasiticides to control and eliminate internal and external parasites of dogs and cats. Session will start with a discussion of the isoxazolines as well as the milbemycin oxime and moxidectin anthelmintic formulations and their prescribed uses and then the speaker will take questions from the audience on any and all questions related to parasites of dogs and cats.
Intestinal Parasites of Dogs a Changing Perspective
Year-round preventive health care, including the prevention of common parasitic infections in cats and dogs, has been advocated by the Companion Animal Parasite Council.  Pet-owner awareness of the importance of parasitic infections can serve as the foundation of effective prevention programs. This seminar will highlight the clinical and zoonotic implications of intestinal parasites, the emergence of anthelmintic resistance and the importance of programs to protect our pets and society.
Systemic flea control: a game changer for flea control and Fad management
Recent introductions of oral and transdermal systemic formulations for flea control have dramatically altered the way the veterinary profession approaches the elimination and control flea infestations. Likely the most significant benefit of this new approach is the profound residual speed of kill demonstrated by these systemically active compounds. This seminar will detail recent data from field studies that has demonstrated the dramatic efficacy of this next generation approach to flea control and management of flea allergy dermatitis.
All About Fecal Diagnostics: Classic and Cutting Edge
Parasitic infections make up a considerable portion of the daily activities of clinical veterinary practice. Clinical diagnostic parasitology at times becomes almost routine and even seems mundane, when in fact there is considerable science behind conducting appropriate parasite diagnostics. This lecture will highlight many of the common errors and misperceptions concerning fecal diagnostics and how to properly conduct fecal examinations.
The quagmire that is Giardiasis
While giardiasis is common it certainly is not routine. Problems in diagnosis, treatment and zoonotic potential persist. This seminar will provide an update on the diagnosis, control and zoonotic potential of giardiasis in dogs and cats.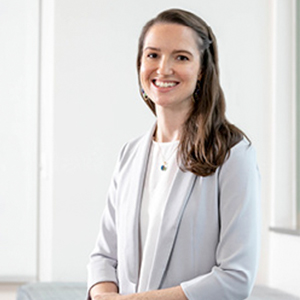 Tips for managing allergic dermatitis in cats
To become familiar with the new nomenclature system of feline allergic skin disease

To identify the reaction patterns associated with allergic dermatitis in cats

To distinguish between the types of feline allergic skin disease through understanding of the mechanism of action, clinical presentation, dermatological lesions, and diagnostic work-up

To effectively treat feline allergic skin disease
To understand the common factors and causes associated with otitis in cats
To understand the typical clinical presentation of otitis in cats and implement a streamlined approach to the diagnostic work-up
To effectively treat otitis externa and media in cats
Effective alternatives to antibiotics for canine pyoderma
To become familiar with the factors leading to antibiotic resistance in canine pyoderma
To recognize and diagnose antibiotic resistance
To become familiar with alternative treatment approaches for canine pyoderma
What's that - mystery cases in dermatology
To recognize the importance of a streamlined approach in the dermatological work-up, even in unfamiliar diseases
To recognize and become familiar with unique and common veterinary dermatoses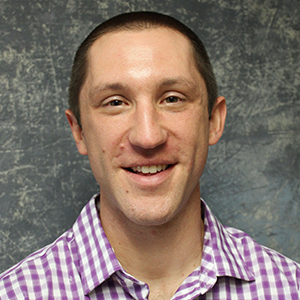 Should I cut this dog? A case-based review for diagnosing GI obstructions
Gastrointestinal obstructions are an important rule out in dogs and cats with an acute history of vomiting. This session will review tips and tricks available to most emergency veterinarians for maximizing radiographic yield to diagnose mechanical gastrointestinal obstruction. Numerous case examples will be presented.
Diagnosing abdominal organ torsions: twisted in every way
A rapid diagnosis is essential for a positive outcome in most cases of abdominal organ torsions. This session will review the radiographic features of common and less common organ torsions encountered in small animal medicine.
Imaging the blocked cat: a clinically relevant review
Feline urethral obstruction is a common reason cats present on emergency. This session will review performing and interpreting radiography, contrast radiography, and ultrasonography in feline patients with urethral obstruction. Fundamentals and clinically relevant literature will be reviewed.
Cats are not small dogs when it comes to abdominal ultrasound
We all know that cats are not small dogs when it comes to treating feline patients. The same is also true when it comes to performing diagnostic abdominal ultrasound. This session will briefly review equipment and machine setting used to scan cats. It will then review normal feline anatomic differences involving the liver, gallbladder, kidneys, urinary bladder, spleen, gastrointestinal tract, pancreas, adrenal glands, and lymph nodes.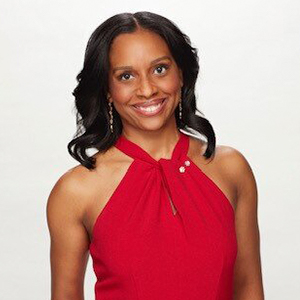 Young at Heart: Nutrition and Myxomatous Mitral Valve Disease
This presentation provides a comprehensive overview of the role of nutrition in cardiac disease with a focus on myxomatous mitral valve disease (MMVD) in dogs.
Nutritional Management of Canine Epilepsy and Cognitive Dysfunction Syndrome
An overview of both conditions and current therapy options including nutrition.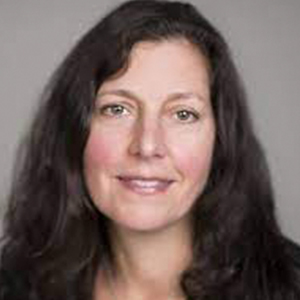 Cataracts in dogs. Mangement options
The common causes, diagnosis and treatment of cataracts in dogs will be discussed. Complications of cataracts and how to manage in private practice will be discussed. How to diagnose normal age- related changes (nuclear sclerosis) from true cataracts will be presented with case examples.
Glaucoma: How to Diagnose and Manage in Private Practice
Diagnostic and treatment plans for private practice will be presented. Tips for obtaining an accurate intraocular pressure will be demonstrated. Prognosis and outcomes will be discussed with clinical case examples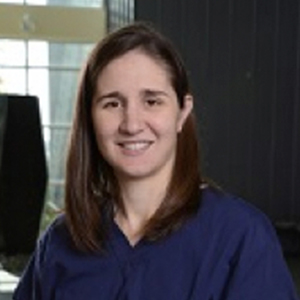 Tips for Improving Your Enucleations
This lecture will review the indications, approaches and pre and post-operative considerations for enucleation. Common complications and peri-operative analgesia will also be addressed. The majority of the time will be spent on small animal surgery but there will be some discussion of equine techniques as well.
Feline Ophthalmology: Most Common Conditions
This lecture will review the most common ophthalmic conditions in cats, including feline herpesvirus, bacterial keratitis, corneal sequestra, eosinophilic keratitis, entropion, uveitis, hypertension and others. The goal of this lecture is for the general practitioner to be able to recognize the unique eye disorders of cats and most effectively treat them.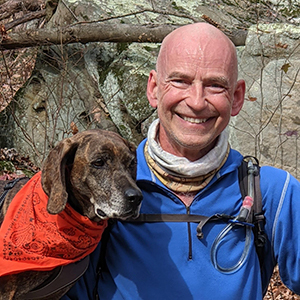 Reducing Fear, Anxiety, Aggression, and Stress in Perioperative Care
Practical strategies move our practices and profession toward a more fear-free and stress-free experience. The benefits go far beyond the individual patient, bringing value and quality to our lives.
A Revolution in Anesthetic Techniques – More Locals, Fewer Opioids, Lower Inhalants
The opioid shortages and other contemporary factors have increased our emphasis on dramatically revised anesthetic care. The changes lead us to better medicine and less suffering. Newly available medications, novel methods, and better use of local anesthetics have significantly expanded our options. These new methods can work in your practice, adding substantial economy and building value. We'll summarize important details that inform the new best strategies.
Feline Osteoarthritis - Suffering in Silence..New Therapies
Feline OA is ubiquitous, especially as cats get older. We have successfully managed canine OA pain for decades with improved health-span and life-span, but therapy for OA pain in cats is challenging. There are options available now, including an excellent new treatment modality.
Crisis Management in Anesthesia..When to worry
Things can go wrong. We'll discuss the challenges we face in common and less-common anesthetic emergencies and complications through clinical case examples. We will emphasize how to recognize developing problems, turn around a problem situation so early that a crisis is averted, and best deal with disasters as they unfold.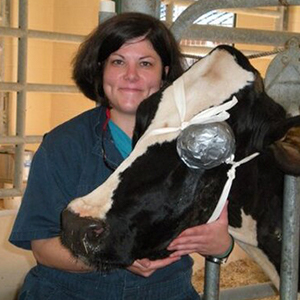 Global FAST…A complete physical exam
In this lecture, we will discuss the utility of the Global FAST exam as an extension of the physical exam. Global FAST incorporates VetBLUE, TFAST and AFAST into one exam and allows the clinician to identify life threatening conditions such as pleural effusion, pericardial effusion, pneumonia, and anaphylaxis
Don't Lose The Respiratory Patient In Radiology…Use VetBLUE
Patients in respiratory distress often require imaging to determine the underlying cause. In some cases, the transport and restraint of these patients can have fatal consequences. Using the VetBLUE exam during examination can avoid patient distress and provide key information in order to expedite therapy.
Let's Get To The Heart of the Matter With A TFAST Echo
TFAST is a standardized focused assessment of the thorax that incorporates imaging of the heart. In this lecture, we will discuss how to obtain the TFAST echo views, diagnosis of pleural and pericardial effusion, and systolic dysfunction.
AFAST Is Not A FLASH Exam
The AFAST exam is a standardized ultrasound examination of the abdomen that serves as a screening test for free fluid and obvious soft tissue anomalies. In this lecture, we will discuss the target organ approach, abdominal fluid scoring system, and volume status.
Canine Anaphylaxis-Don't Miss It!
Canine anaphylaxis can be difficult to diagnose due to the variable range in severity and, in some cases, vague symptoms. In this lecture, we will discuss the pathophysiology, diagnosis and treatment and the benefits of using point of care ultrasound to obtain a diagnosis.
Diagnostic Utility of Global FAST Exams-case presentations
Real life case examples of GlobalFAST exams that have led to diagnosis and expedited treatment in patients.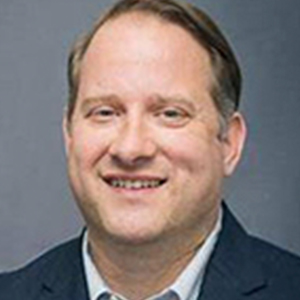 I have a website now how do I get found? Building websites that Google will likes. Part I
I have a website now how do I get found? Building websites that Google will likes. Part I​I
Understanding the basics to digital marketing. Marketing 101 for Veterinary Practices
Landmines and snares to avoid in digital marketing